Denissimo Balsamic Vinegar (Barrel aged 30 years)
Denissimo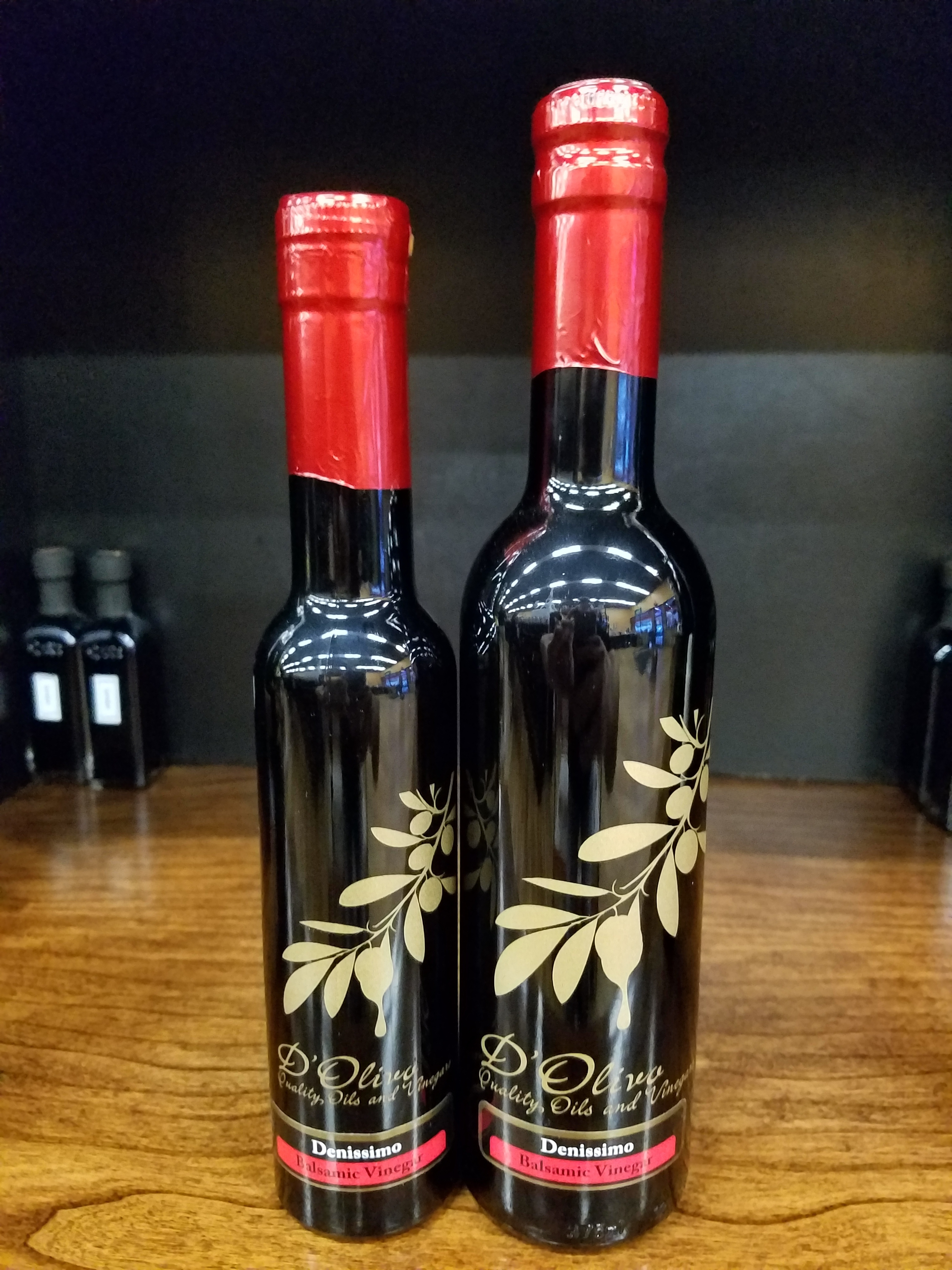 Our exclusive Denissimo is made from Tribbiano grape must which is naturally caramelized and cooked down, resulting in a higher natural density of grape solids. This exquisite and exceedingly rare balsamic is complex boasting flavors of cherry wood, dried fruits, raisins, figs along with hints of dark chocolate and malt.
Serve with cheese, drizzle over melon or berries, roasted meats or poultry. Try on your dessert.
There isn't any culinary application in which this balsamic won't shine!
Product of
Modena, Italy
60 ml bottle:11.95
200 ml bottle:25.95
375 ml bottle:39.95
750 ml bottle:74.95
What's New In Walla Walla
Huge selection of Sparkles! Champagne from France, Sparkling Wine from USA, Cava from Spain, and Prosseco from Italy. Selections in the cooler as well. Come check it out today.