FACE MOISTURISER - SERENITY
00009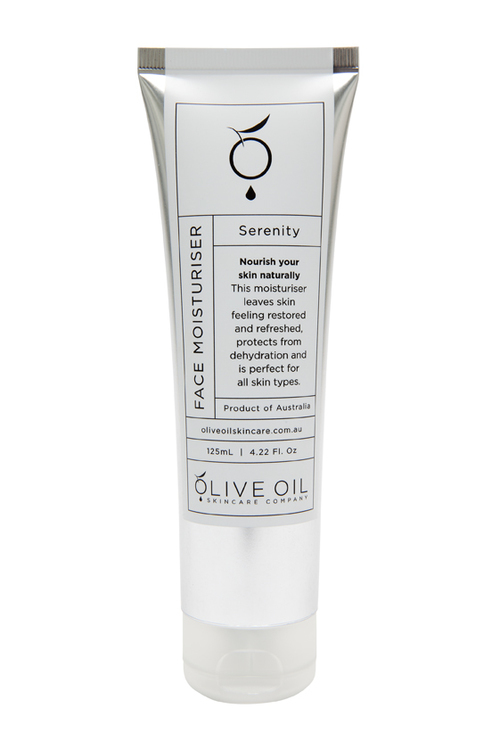 An uplifting blend of essential oils makes our smooth, light face moisturiser ideal for daily use.
Suitable for all skin types and rich in nutrients and vitamins, our moisturiser hydrates and tones. It contains vitamins B3, E and Olive Leaf Extract, and has a high amount of anti-oxidants to combat free-radical damage. It lightens blemishes, tightens loose skin and encourages cell growth to reduce fine lines and wrinkles. The result is skin that is well nourished and radiant.
What's New In Walla Walla
Huge selection of Sparkles! Champagne from France, Sparkling Wine from USA, Cava from Spain, and Prosseco from Italy. Selections in the cooler as well. Come check it out today.