Facial Serum
facialserum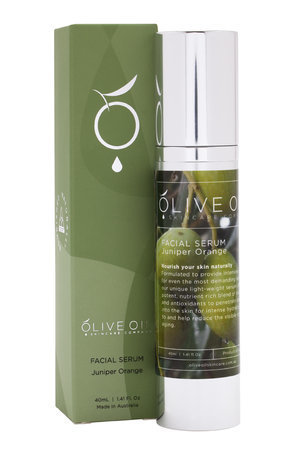 Deeply hydrating, our unique light-weight Facial Serum offers a potent, nutrient rich blend of vitamins and anti-oxidants to nurture and revitalize the skin.
Formulated to provide intensive care for even the most demanding skin, our serum provides an instant lifting effect. It also smooths out skin and reduces the look of fine lines and wrinkles. It is absorbed quickly, providing intense hydration to help reduce the visible signs of ageing.
What's New In Walla Walla
Huge selection of Sparkles! Champagne from France, Sparkling Wine from USA, Cava from Spain, and Prosseco from Italy. Selections in the cooler as well. Come check it out today.