Hand Cream
Handcream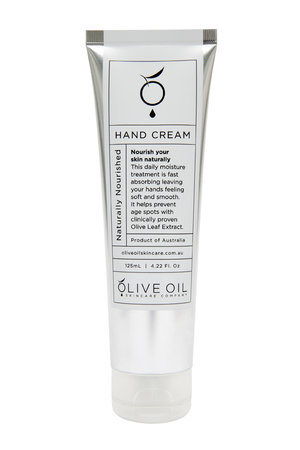 Our nourishing and lively scented Hand Cream is rich in vitamins, nutrients and anti-oxidants for younger looking, supple hands. Smooth, creamy and quickly absorbed to revive and moisturize, leaving hands soft, silky and deeply hydrated. Clinically proven Olive Leaf Extract fights the signs of ageing and helps prevent age spots.
What's New In Walla Walla
Huge selection of Sparkles! Champagne from France, Sparkling Wine from USA, Cava from Spain, and Prosseco from Italy. Selections in the cooler as well. Come check it out today.