Hand Wash
Hand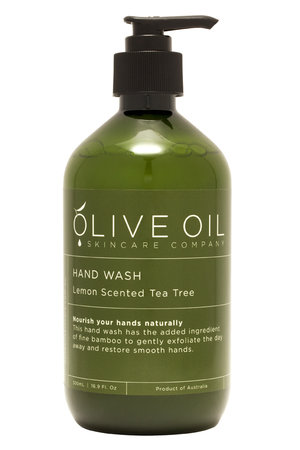 Lemon Tea Tree combined with environmentally friendly bamboo particles and Extra Virgin Olive Oil blend to make create a perfect hand wash. The vibrant scent, soft lather and exfoliant quality of the bamboo, leaves the hands feeling soft, smooth and nourished after every wash.
What's New In Walla Walla
Huge selection of Sparkles! Champagne from France, Sparkling Wine from USA, Cava from Spain, and Prosseco from Italy. Selections in the cooler as well. Come check it out today.