Shampoo & Conditioner
1010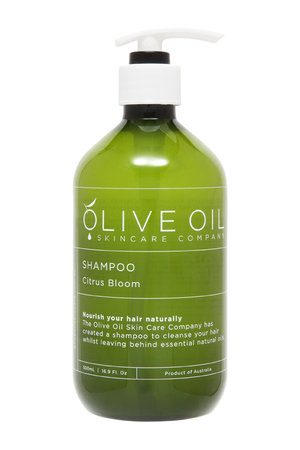 SHAMPOO & CONDITIONER
Our Pure Olive Oil hair care and grooming products draw from the exceptional moisturising qualities of Australian Extra Virgin Olive Oil. Our shampoo and conditioner nourish the skin and hair and create a balance between oily and dry.
CHOOSE BELOW
SHAMPOO (0) CONDITIONER (0)
What's New In Walla Walla
Huge selection of Sparkles! Champagne from France, Sparkling Wine from USA, Cava from Spain, and Prosseco from Italy. Selections in the cooler as well. Come check it out today.