Where Healthy Ingredients and Delicious Meals Come Together


Take the holistic approach to your health while adding a touch of culinary innovation with our premium extra virgin olive oils and balsamic vinegars.D'Olivo is certified kosher, organic, gluten-free, and Non-GMO project verified.

Acorn Squash Seed Oil
Acorn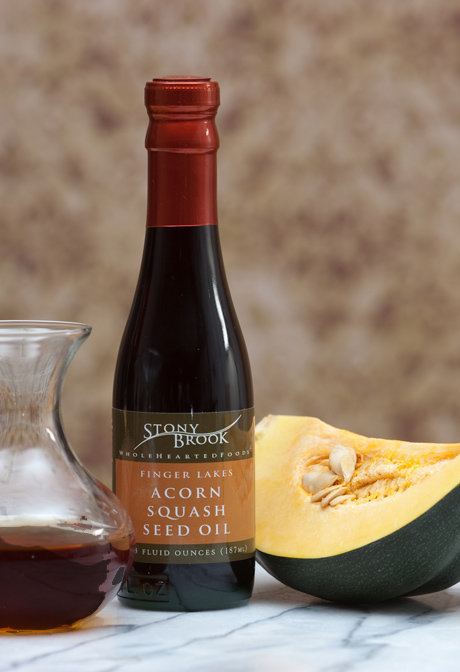 This acorn squash seed oil is a popular choice among folks who have tasted all five oils. Roasted seeds of acorn squash are pressed to produce a surprisingly flavorful oil with the color and subtle flavor of roasted chestnuts or walnuts. This oil has a delicate flavor that complements soft cheeses, roasted vegetables, fish, and salads. Exceptional in lamb, pork and poultry marinades.
Acorn Squash Seed Oil is 100% non-GMO varietal oil made from the seeds of acorn squash. Seeds are roasted and expeller pressed.
This oil is typically produced in small quantities and has limited availability.
What's New In Walla Walla
Huge selection of Sparkles! Champagne from France, Sparkling Wine from USA, Cava from Spain, and Prosseco from Italy. Selections in the cooler as well. Come check it out today.