Where Healthy Ingredients and Delicious Meals Come Together


Take the holistic approach to your health while adding a touch of culinary innovation with our premium extra virgin olive oils and balsamic vinegars.D'Olivo is certified kosher, organic, gluten-free, and Non-GMO project verified.

Basil Pesto
Pesto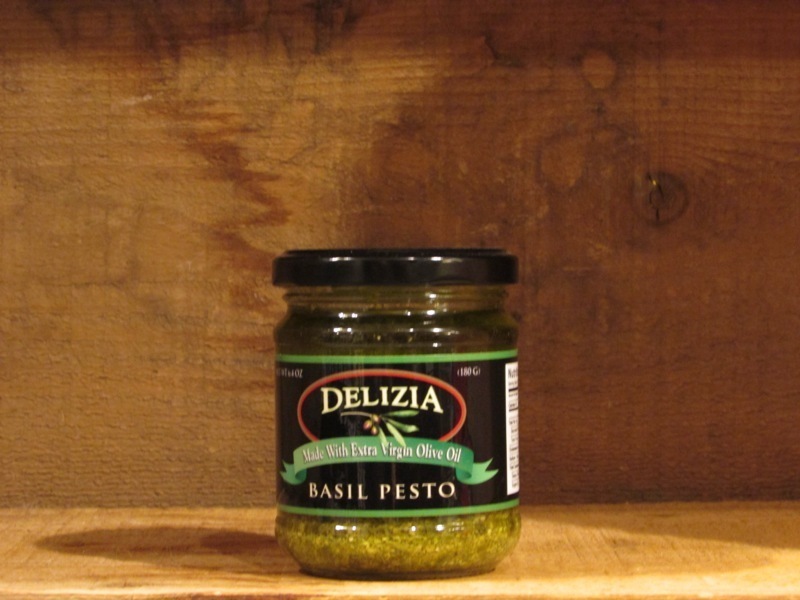 Absolutely the best jarred basil pesto I've ever tasted. Made with the finest ingredients including fresh basil, toasted pine nuts, Pecorino cheese, and of course, loads of fresh, vibrant UP certified Chilean Arbosana Extra Virgin Olive Oil. The UP certified extra virgin olive oil these are made with will change regularly with the harvest.

6.4 oz jar
What's New In Walla Walla
Huge selection of Sparkles! Champagne from France, Sparkling Wine from USA, Cava from Spain, and Prosseco from Italy. Selections in the cooler as well. Come check it out today.