Where Healthy Ingredients and Delicious Meals Come Together


Take the holistic approach to your health while adding a touch of culinary innovation with our premium extra virgin olive oils and balsamic vinegars.D'Olivo is certified kosher, organic, gluten-free, and Non-GMO project verified.

Jimmy Luv's Bloody Caesar Mix
Bloody Caesar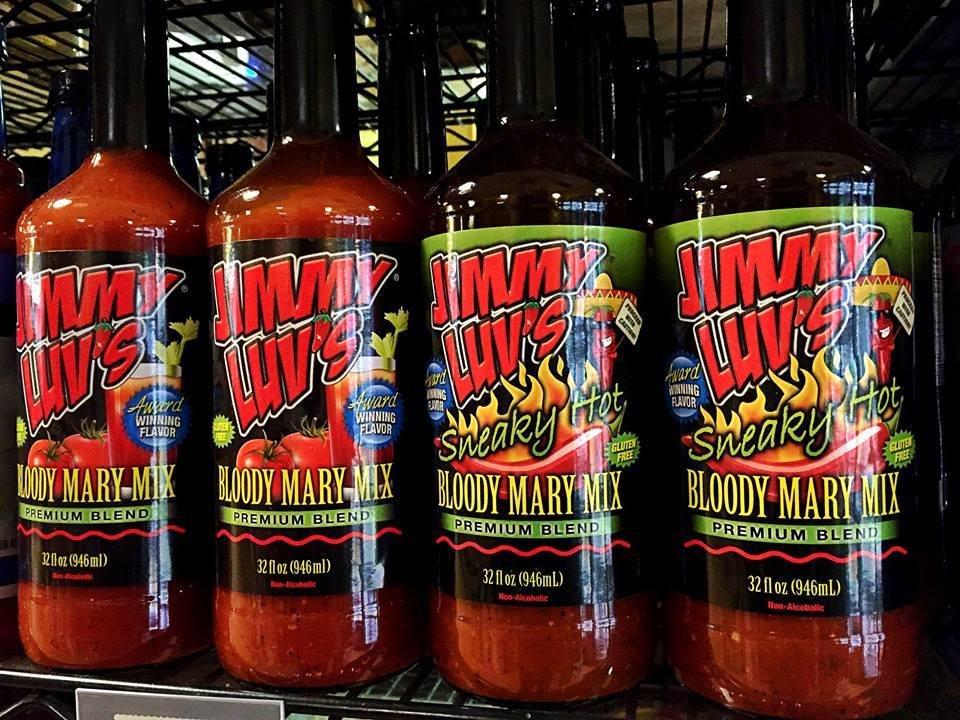 Jimmy Luv's Blood Caesar Mix offers that big, bold taste that you won't find in other mixes with a hint of clam juice. Perfected over the course of 25 years and tailgate tested, this party pleaser will make people think that you spent hours preparing for and mixing these tasty treats from scratch. Go ahead "Shake the Bottle, Wake the Luv" and experience the joy of "Luv at First Sip". Also great in recipes.
Additional shipping charges may apply on large orders.
What's New In Walla Walla
Huge selection of Sparkles! Champagne from France, Sparkling Wine from USA, Cava from Spain, and Prosseco from Italy. Selections in the cooler as well. Come check it out today.