Where Healthy Ingredients and Delicious Meals Come Together


Take the holistic approach to your health while adding a touch of culinary innovation with our premium extra virgin olive oils and balsamic vinegars.D'Olivo is certified kosher, organic, gluten-free, and Non-GMO project verified.

Key Lime White Balsamic Vinegar
Key Lime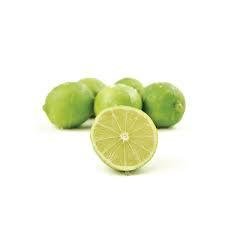 Use our sweet, floral Key Lime White Balsamic in shrubs, marinades, mixed cocktails, pickles, over berries or cut up fruit. Makes a wonderful glaze or addition to marinades and dressings. Excellent when mixed with sparkling water for a refreshing, crisp beverage. Use to glaze poultry, seafood, vegetables, pork, and much more!
Pairs well with lime olive oil, lemon olive oil, blood orange olive oil, Garlic Olive Oil, Gremolata Olive Oil, Olive Wood Smoked Olive Oil, Toasted almond oil, Toasted Sesame oil, Lime Olive Oil, Baklouti Olive Oil, and any UP extra virgin olive oil.
60 ml bottle:$7.95
200 ml bottle:$12.95
375 ml bottle:$18.95
750 ML:$34.95
Size
60 ml bottle (-5) 200 ml bottle (0) 375 ml bottle (6) 750 ml bottle (22)
What's New In Walla Walla
Huge selection of Sparkles! Champagne from France, Sparkling Wine from USA, Cava from Spain, and Prosseco from Italy. Selections in the cooler as well. Come check it out today.