Where Healthy Ingredients and Delicious Meals Come Together


Take the holistic approach to your health while adding a touch of culinary innovation with our premium extra virgin olive oils and balsamic vinegars.D'Olivo is certified kosher, organic, gluten-free, and Non-GMO project verified.

Pickled Spicy Coktail
Pickled Spicy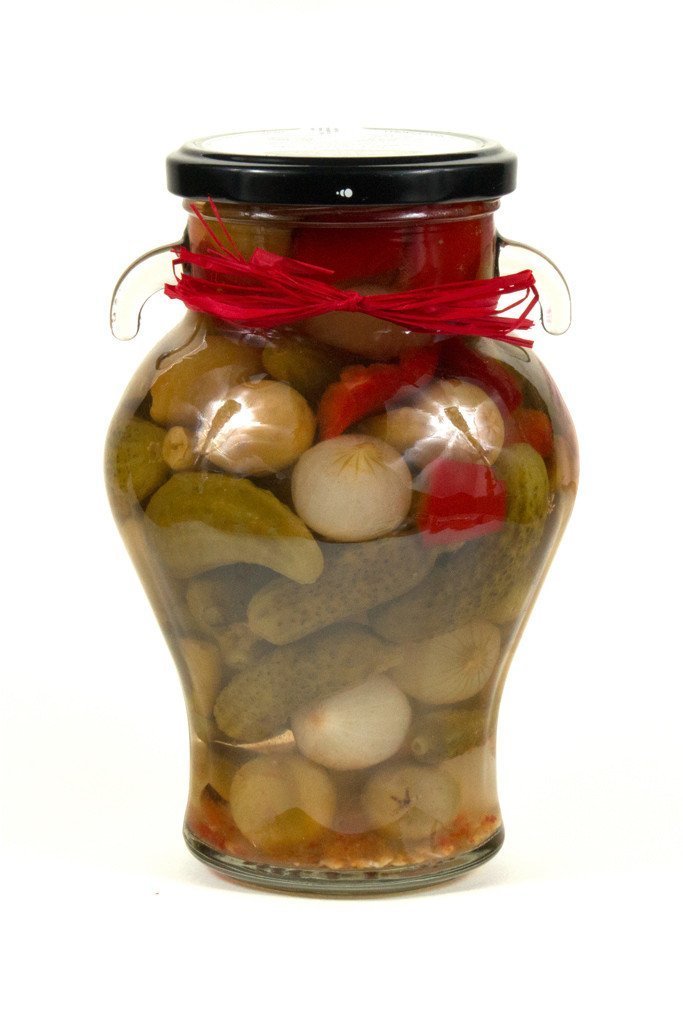 Medium Spicy Banderillas Picantes: This classic Spanish olive/pickle typically served as tapas includes small Spanish pearl onions, firm meaty Manzanilla olives, spicy red Piri-Piri chilies, medium-hot green Piri-Piri chilies, and tiny crunchy Gherkin pickles.
What's New In Walla Walla
Huge selection of Sparkles! Champagne from France, Sparkling Wine from USA, Cava from Spain, and Prosseco from Italy. Selections in the cooler as well. Come check it out today.