Where Healthy Ingredients and Delicious Meals Come Together


Take the holistic approach to your health while adding a touch of culinary innovation with our premium extra virgin olive oils and balsamic vinegars.D'Olivo is certified kosher, organic, gluten-free, and Non-GMO project verified.

Sweet Garlic Cloves
Sweet Garlic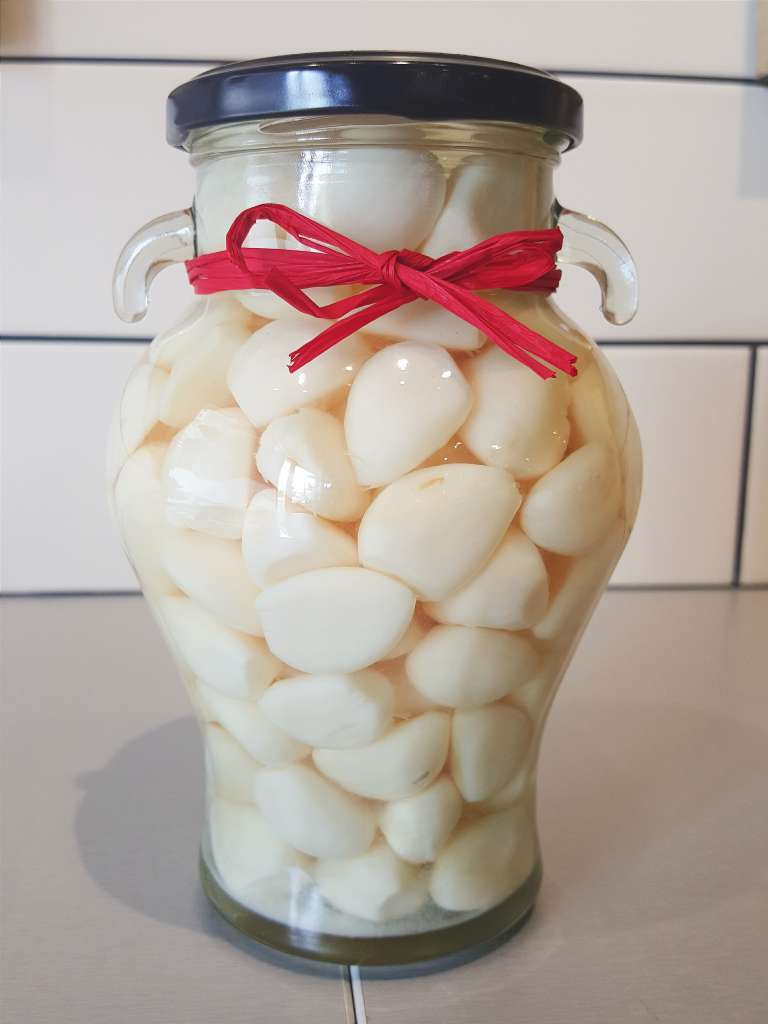 Spanish Sweet Pickled Garlic: Our Spanish Sweet pickled garlic is mild, sweet and snack-able. If you've ever had the desire to eat an entire head of garlic in one sitting, this is the way to go. Great with poultry dishes, salads, antipasto platters, roasted meats or grilled veggies.
What's New In Walla Walla
Huge selection of Sparkles! Champagne from France, Sparkling Wine from USA, Cava from Spain, and Prosseco from Italy. Selections in the cooler as well. Come check it out today.